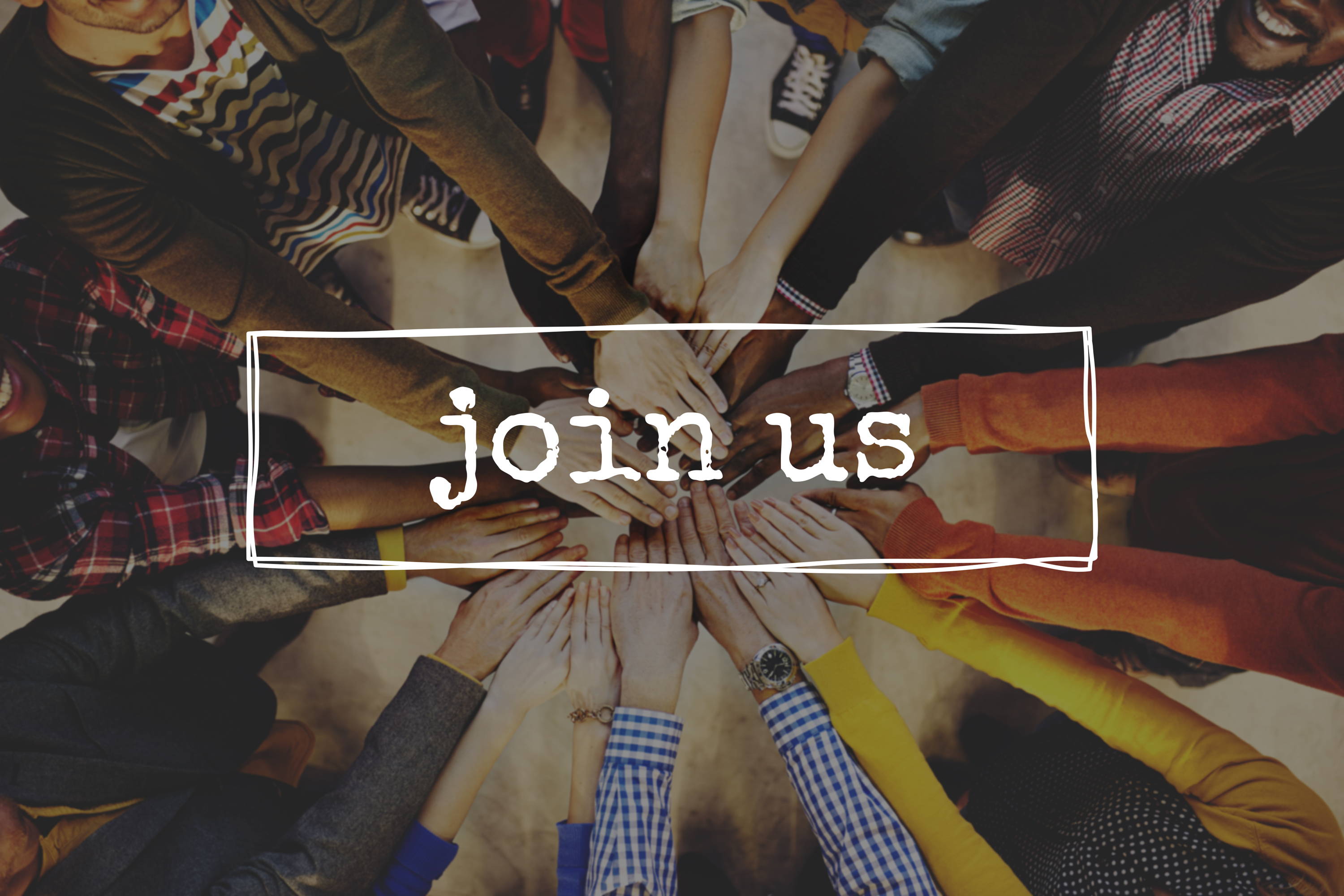 Get a membership now, and gain immediate access to all of the benefits only available to our members! We offer 3 different memberships and they all get you access to our Security Training and tons of additional features.
SUBSCRIBE TO OUR NEWSLETTER
Be in-the-know about local and national security industry challenges, opportunities, and trends.